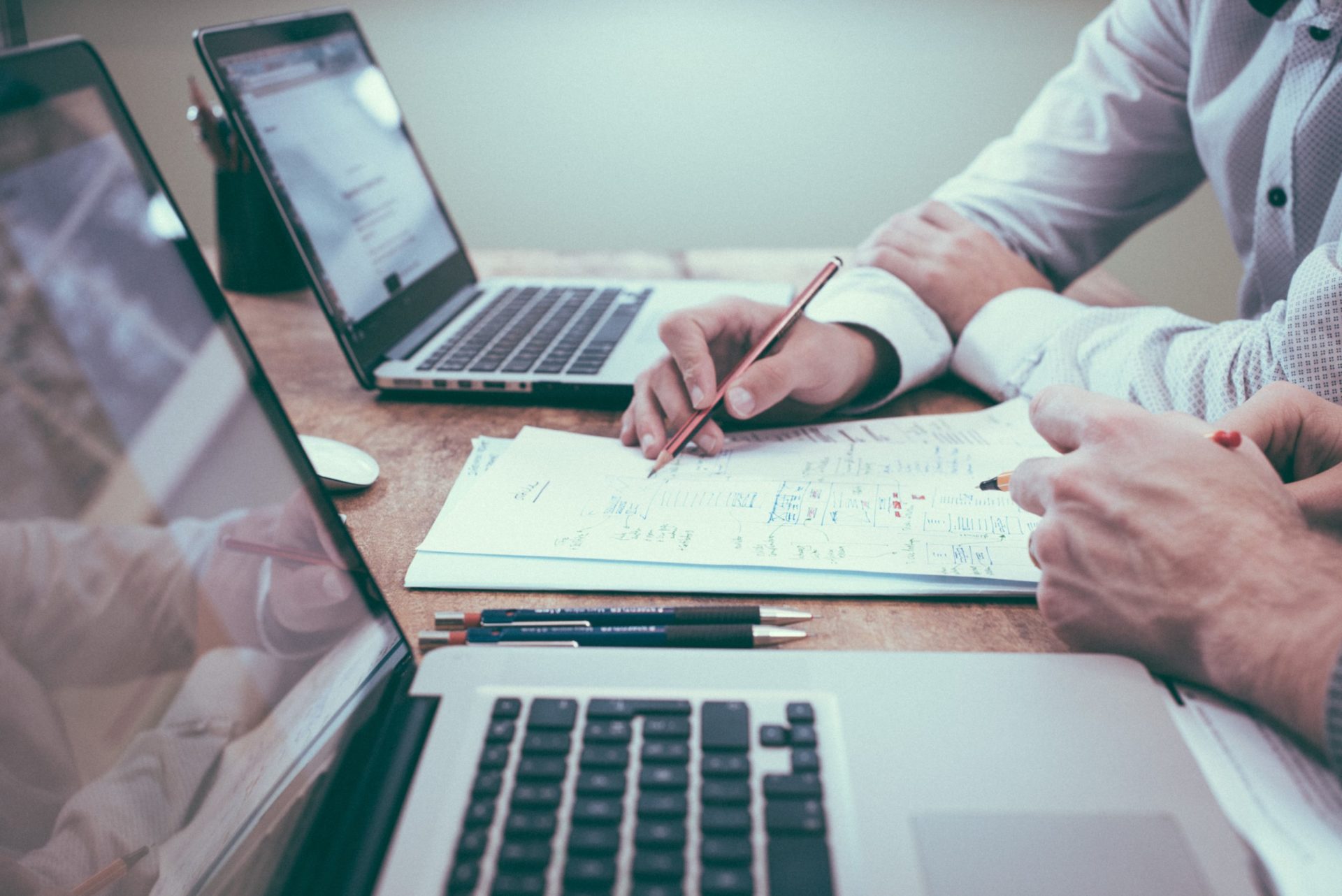 Real Estate Coaching consists of 3 main pillars;
1️⃣  Skills – This is the easiest of the three, given it's an 'acquired' pillar & with a high degree of discipline, commitment & practice, it can be mastered.
2️⃣  Accountability – This is essential for any degree of success in real estate & it must be on a weekly basis. The metrics must include short & long term KPI's (Key Performance Indicators)
3️⃣  Clearing Mindset blockages – This is the most 'undiagnosed' & over-looked of the 3 pillars. It's also the most potent in terms of how it can debilitate an agent or property manager. Most of these 'limiting beliefs' involve aspects of life unrelated to real estate, however highly affect the ability to master real estate. The most common include – fear of rejection, fair of failure, fear of success, the 'imposter syndrome', a fixed mindset, a scarcity attitude & ego.