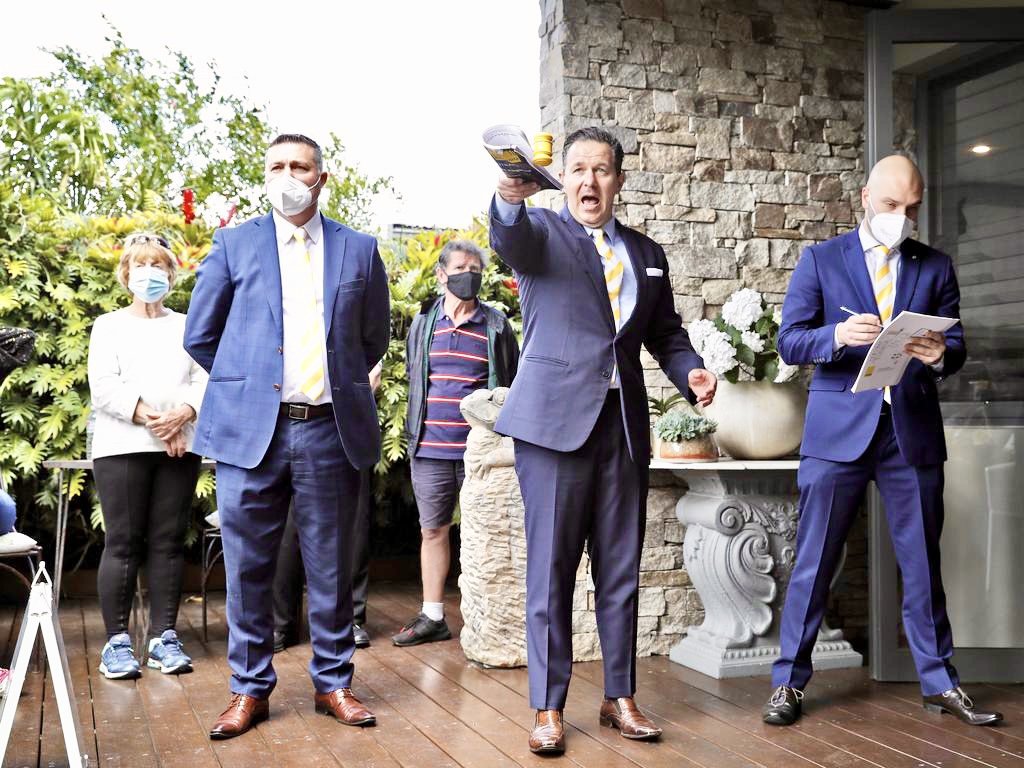 1. Embrace the transparency of the relatively new legislation requiring all bidders to be registered. In the past, you would hope to see familiar faces in the crowd. The benefit of knowing who is registered is to provide real time & accurate feedback to your seller on who is likely to bid just prior to the auction commencing.
2. There is no need to constantly approach each registered bidder during a live auction to attempt to extract a higher bid. This may be perceived by some buyers as unpleasant pressure bordering intimidation. Most buyers are quite sophisticated and experienced about the auction process. In saying that, there will be a small group of buyers who will seek your guidance given their lack of experience at auction so focus your energy on this group.
3. Liaise closely with your auctioneer to provide detailed feedback in relation to all registered parties in terms of their level of interest, both in relation to price & the amount of views conducted during the campaign along with pest/building/strata reports. This will equip the auctioneer with strategic insights during the bidding process.
4. Remain the calm and trusted advisor with your seller given that selling a home has been well documented as one of the most stressful activities one undertakes during their lifetime. How do you achieve this? By providing pragmatic, raw but diplomatic advice and never be afraid to provide your firm recommendation to either accept an offer or not. Advice should be indiscriminate, not dissimilar to recommendations made by lawyers, doctors and accountants. They don't seperate the good or bad news, they simply deliver it with confidence, conviction, veracity & trust and then provide a solution (recommendation).
5. Dont forget buyers make up 50% of the sale transaction, not 10%. So, your obligation is to provide outstanding high integrity service to all stakeholders of the transaction