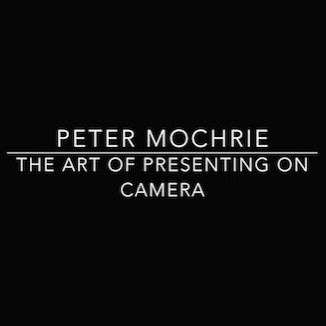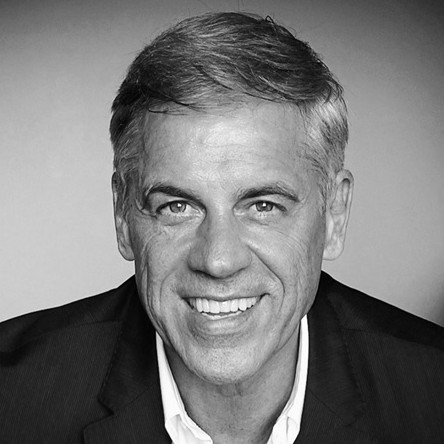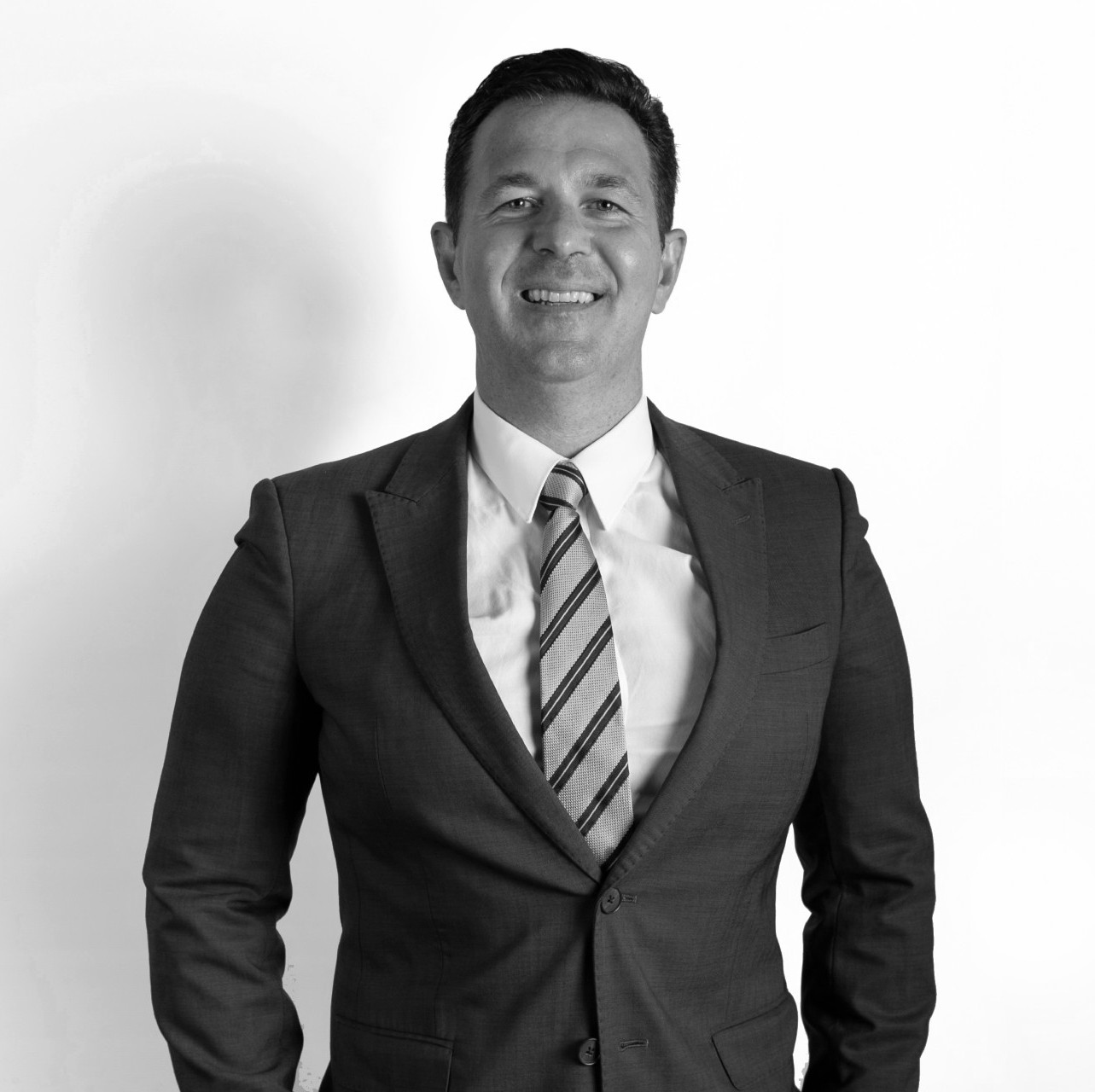 MODULE 11- Adrian Bo & Peter Mochrie Video Presenting Masterclass
This 3 hour workshop is suitable for agents, associates, sales teams or large real estate networks, seeking a better solution for their existing video marketing strategy.
The 'Art of Presenting' is critical to master if you are serious about dominating digital & becoming an attraction agent or business. With Video now contributing to 80% of all consumer traffic on the internet, it is imperative your online video presence is at mastery level and your presentation skills are razor sharp. Your digital footprint is your real estate legacy and the quicker you are highly proficient in this area, the sooner you will dominate your core market.
For this module Adrian Bo has collaborated with 25 year close friend & colleague , Peter Mochrie who has been successfully assisting Agents overcome their fears of performance, public speaking & improving their presentation skills on-camera with exceptional results for over 20 years.
Learn inside knowledge how to work with a videographer to produce a consistent variety of property videos. You will also learn how to use a Teleprompter to deliver outstanding Market Reviews, along with how to write a script for maximum gain and the best possible result for your vendor & their home on every occasion.
Public speaking and appearing in front of a camera is not easy, however during this session you will gain all the tips & hacks to make your brand credible, prominent and achieve maximum exposure. Peter is equipped with over 40 years' experience as a highly acclaimed international Actor, Producer/Director & Filmmaker who, along with Adrian, will guide you through the on-camera experience to make it outstanding.
Peter Mochrie's clients always feel they have gained enormous confidence and inspiration after attending his sessions and are empowered to produce videos that elevate their personal brand with a refreshing presence, both on-line and within their communities.
Adrian Bo will provide the very best 'in the field' tips, hacks and coaching lessons on video and social media for a realistic and pragmatic outcome on your presentation journey. Adrian Bo is a prolific nationally recognised public speaker, including AREC on 5 occasions and commonly referred to as 'The number 1 Real Estate Coach' in Australia. Adrian has the highest number of followers on social media in Australia within the real estate industry, with approximately 100,000 across all platforms, including over 50,000 on instagram alone, by constantly creating attraction based high quality content.
The cost of this session is $4200 plus gst
Or complete this form and Adrian will get back to you: