ADRIAN BO
RAY WHITE PARK COAST EAST
FREE PROPERTY SALES APPRAISAL
GET AN PROPERTY APPRAISAL SENT DIRECTLY TO YOUR MOBILE
FILL IN THE FORM TO GET AN MARKET APPRAISAL FOR YOUR PROPERTY SENT DIRECTLY TO YOUR MOBILE
FAST – Find out what your home is worth in often just a few minutes
CONVENIENT​- Avoid the hassle of having to speak with agents
INFORMATIVE – Receive tips on improving the value of your home when selling
[et_pb_jt_counter prefix="$" count_number_separator="," count_to_number="4.1″ _builder_version="4.10.8″ _module_preset="default" global_colors_info="{}"][/et_pb_jt_counter]
[et_pb_jt_counter count_to_number="30″ _builder_version="4.10.8″ _module_preset="default" global_colors_info="{}"][/et_pb_jt_counter]
[et_pb_jt_counter count_to_number="100″ _builder_version="4.10.8″ _module_preset="default" global_colors_info="{}"][/et_pb_jt_counter]
Adrian Bo is a licensed and accredited Real Estate Agent and Auctioneer with over 30 years of experience in the industry.
Adrian has sold over $4 billion in gross volume of real estate over 30 years & has consistently achieved over 100 sales per year. Adrian is also a highly skilled auctioneer for over 20 years, calling 1500 auctions. 
Adrian has a string of successes to his name with awards & recognitions including;
Consistently in the country's TOP 10 AGENTS, appointed number 4 and 9 in Australia by REB, industry wide
Number 1 agent in New South Wales, Industry wide as per REB
Sold over $4 Billion worth of real estate in the Eastern Suburbs
Responsible for selling the most property in the Eastern Suburbs in recorded history, ie over 2500 homes & apartments
Holds 2 post graduate University degrees, including the highly revered MBA (Masters of Business Administration)
Senior Auctioneer for 30 years, being only 1 of 2 personally trained by industry icon & close friend, John McGrath
Head of Sales & General Manager for a publicly listed Real Estate organisation
Number 1 agent for the most commission generated & the highest number of sales during his tenure at McGrath
Established author of 'The Real Estate Manual to Mastery'
Internationally recognised Real Estate Coach & Presenter
A 'go to' by the media for commentary on the state of the real estate market, property trends and predications. Adrian is consistently appearing, interviewed & contacted by radio, TV (Sky News) & digital articles (REB – Real Estate Business
Adrian has presented on 4 occasions at AREC (The Australian Real Estate Conference), the largest industry learning event in the Southern Hemisphere & real estate equivalent to TED
Founder of The Adrian Bo Podcast, constantly appearing in the Top 10 business podcasts in Australia & New Zealand
Verified by both Instagram & Facebook
Adrian has the largest number of social media followers of any agent in Australia combining all platforms including Facebook, LinkedIn, Twitter, Instagram & TikTok. This allows his clients to benefit from this undeniable audience of qualified buyers
Director of Ray White Park Coast East, one of the leading agencies in the Eastern Suburbs specialising in the Eastern Beaches & Parkside areas. Ray White is the largest & most successful Real Estate Group in the World with over 1000 offices in 11 countries with over 15,000 agents.
Adrian has been entrusted by many high profile clients to sell their homes, including Jennifer Hawkins, David Warner, Ally Langdon, Erin Molan, Mike Willesee, Peter O'Brien, Liz Watts, Brett Lee, Lisa Ho, Richard Roxburgh, Baz Luhrmann & Scott Morrison, amongst many others.
Adrian's Recent Sales
6/74 Coogee Bay Road, Randwick
Apartment | 2 Beds / 1 Bath – SOLD 12 Feb 2022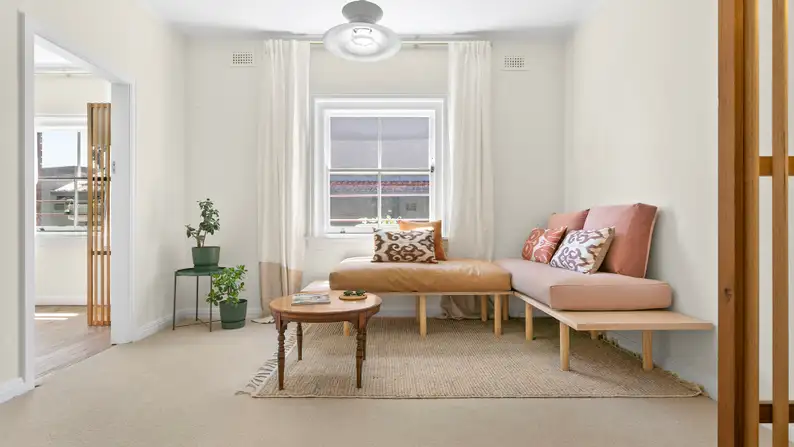 3/202 Clovelly Road, Randwick
Apartment | 1 Beds / 1 Bath – SOLD 28 Jan 2022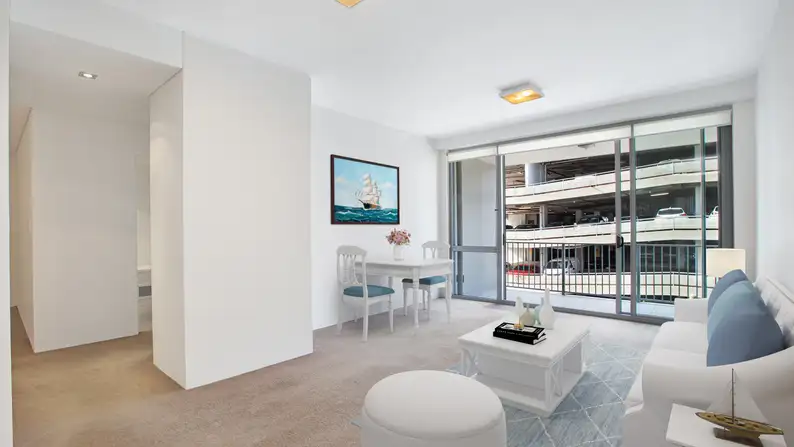 A25/15 Green Street, Maroubra
Apartment | 1 Beds / 1 Bath / 1 Car – SOLD 20 Jan 2022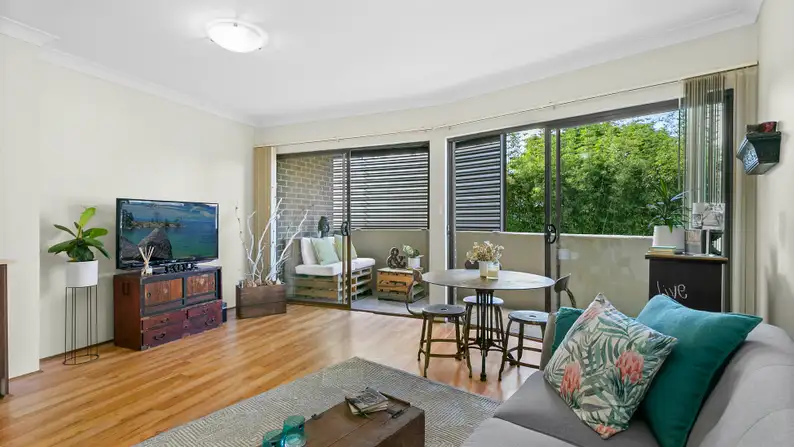 1/53 Frenchmans Road, Randwick
Apartment | 1 Beds / 1 Bath / 1 Car – SOLD 24 Dec 2021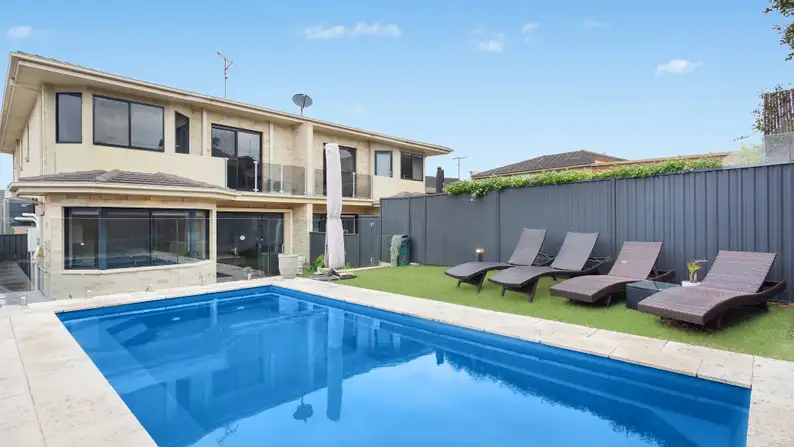 38A Windsor Street, Matraville
House | 4 Beds / 2 Bath / 2 Car – SOLD 17 Dec 2021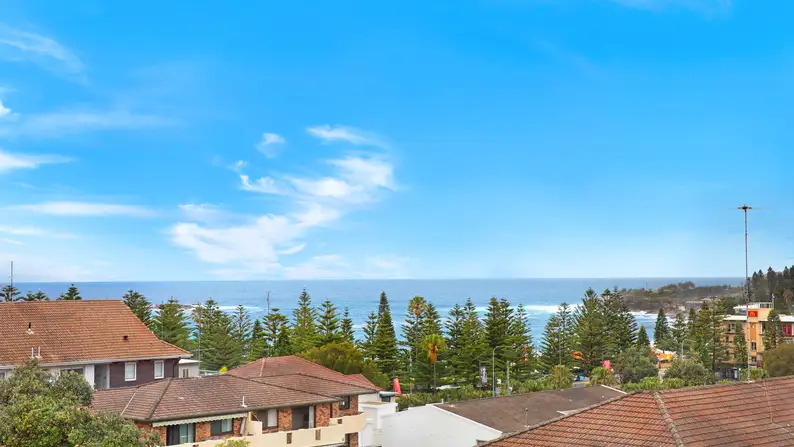 12/67a Bream Street, Coogee
Apartment | 1 Beds / 1 Bath  – SOLD 14 Dec 2021